"There is no bad whiskey. There are only some whiskeys that aren't as good as others." — Raymond Chandler
Whiskey making is probably among the easiest processes to follow after orange juice, of course, that is if you follow the YouTube DIYs. Well, it might be easier but a little mistake and the whiskyholic would taste the difference.
Whiskey drinkers and tasters have rated a number of whiskeys as the best due to its taste. Not everyone agrees but the majority do. If you also disagree, refer back to Raymond Chandler's quote.
Cotswolds — Single Malt
Number one on this list is England's best. Although not popular for whiskey production, England has at least made sure it makes one whiskey that stands out. The award-winning single malt is the first to be distilled in Cotswolds. In 2019 Cotswolds Single Malt won a gold medal at the World Whiskies Awards.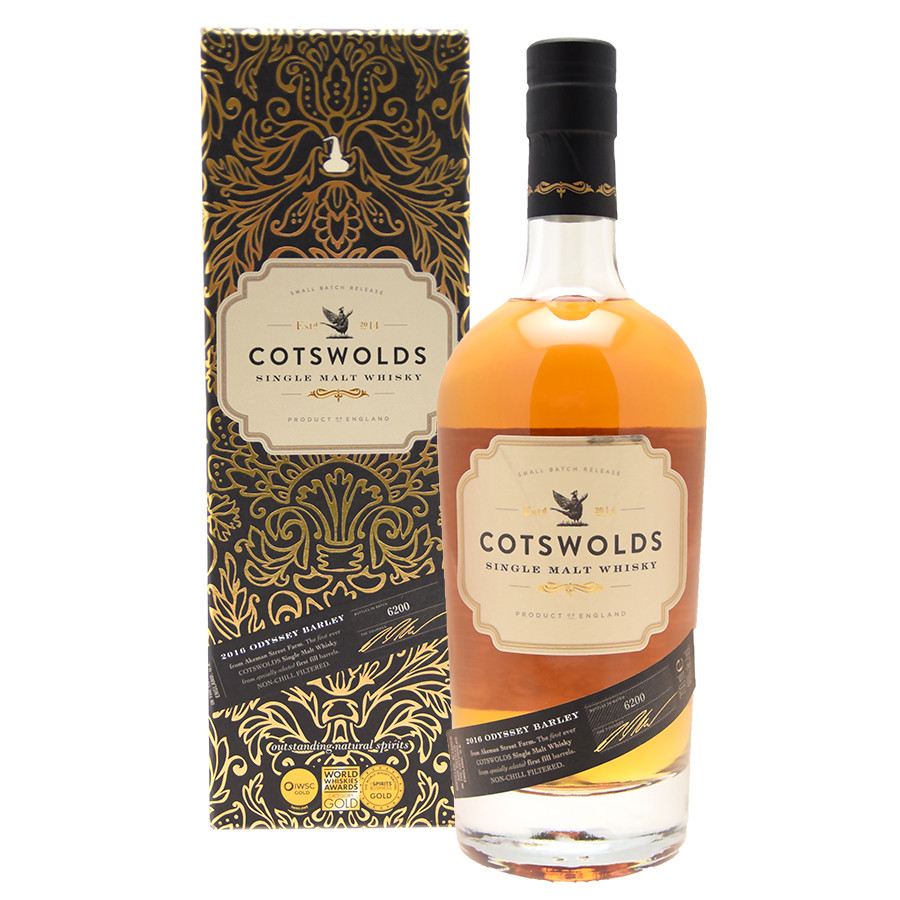 It is best for those trying to get into the whiskey world as it is sweet and fruity as the distillation involves it being matured in first-fill ex-Bourbon barrels and reconditioned in red wine casks with red fruits, honey notes, and orange marmalade.
Bushmills Black Bush Whiskey
It is the holiday season. A sip with a friend tastes even better and the spicy Irish blend is a renowned Christmas drink as Jack McGarry would say. The co-owner of The Dead Rabbit in New York says Bushmills Black Bush Whiskey is his favourite "Due to the heavy Sherry component."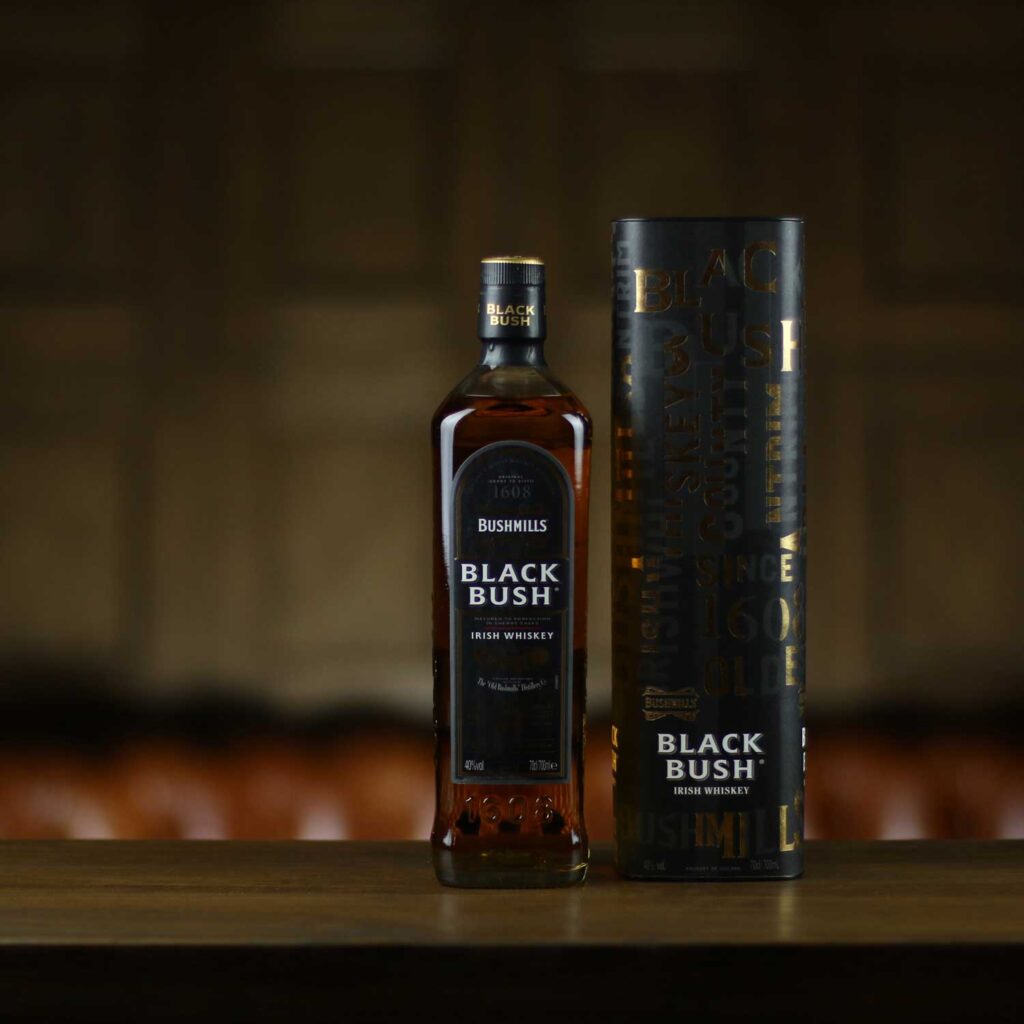 "The blend possesses wonderful Christmas cake notes of dried fruits and the prerequisite Christmas spices," he said.
Lagavulin — 16
Not for the faint-hearted. This 16-year-old classic drink with 43%vol is one for the regular drinkers not otherwise.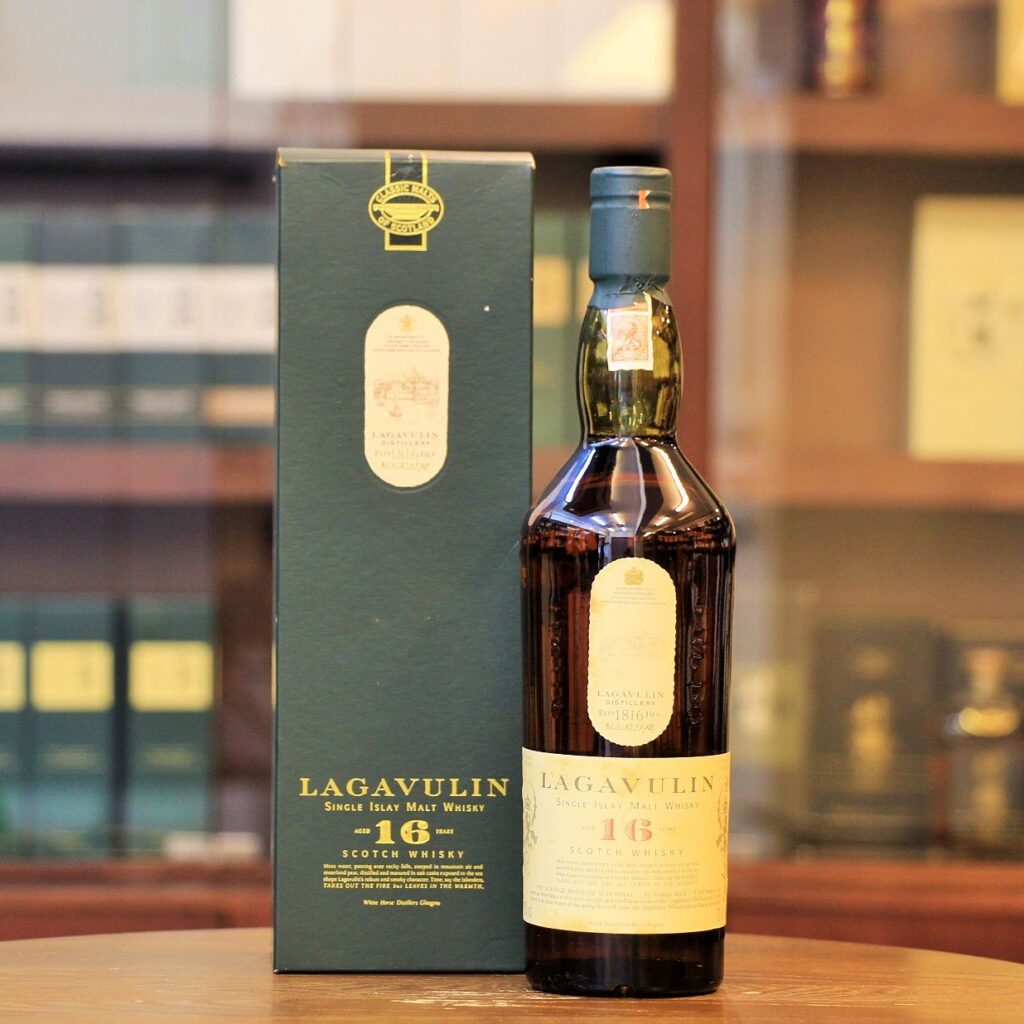 It has an extremely smokey nose followed by an intensely rich and malty flavour with fruity sweetness with a spicy finish making it a benchmark to compare with all Islay whiskies. It goes well with blue cheese.
Monkey Shoulder Blended Malt Scotch
The Monkey Shoulder Scotch has a symbol of three monkeys representing the three single malts blended together to make the masterpiece of scotch. In it, there is Glenfiddich, Balvenie, and Kinivie with a slight lime taste.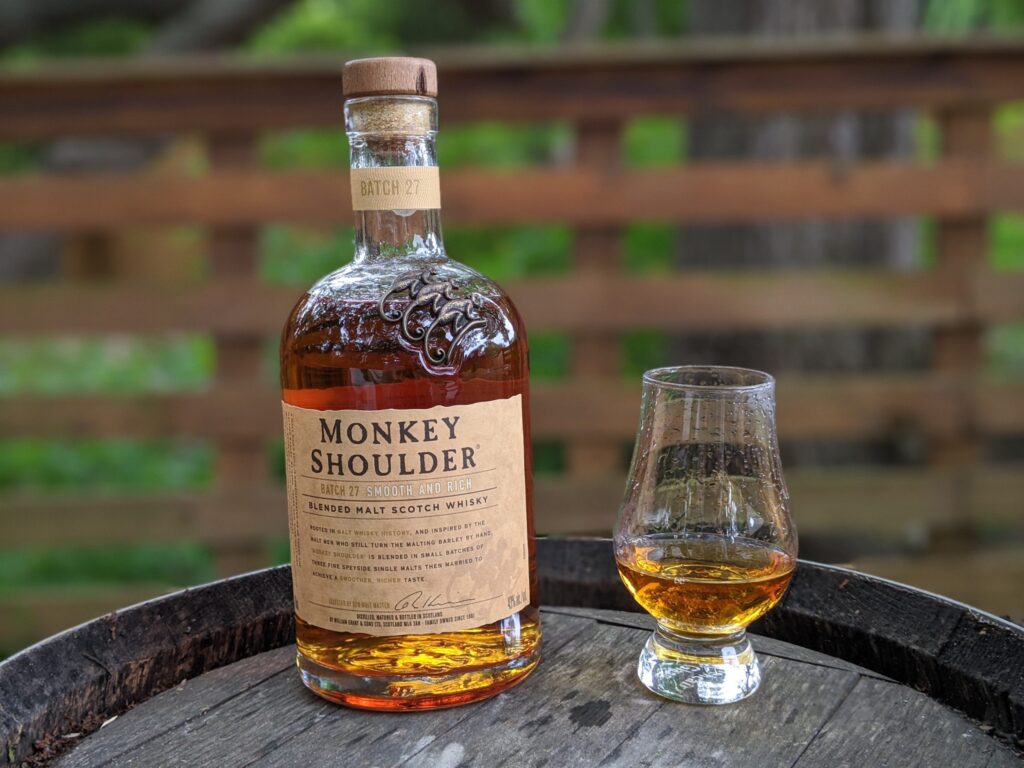 It goes down well with ice cubes, ice cream, or a splash of soda.
East London Liquor — London Rye
East London Liquor's 2020 London Rye release with 42% rye and plenty of spicy pepper flavour has a unique taste as even with all the ingredients it has a smooth taste.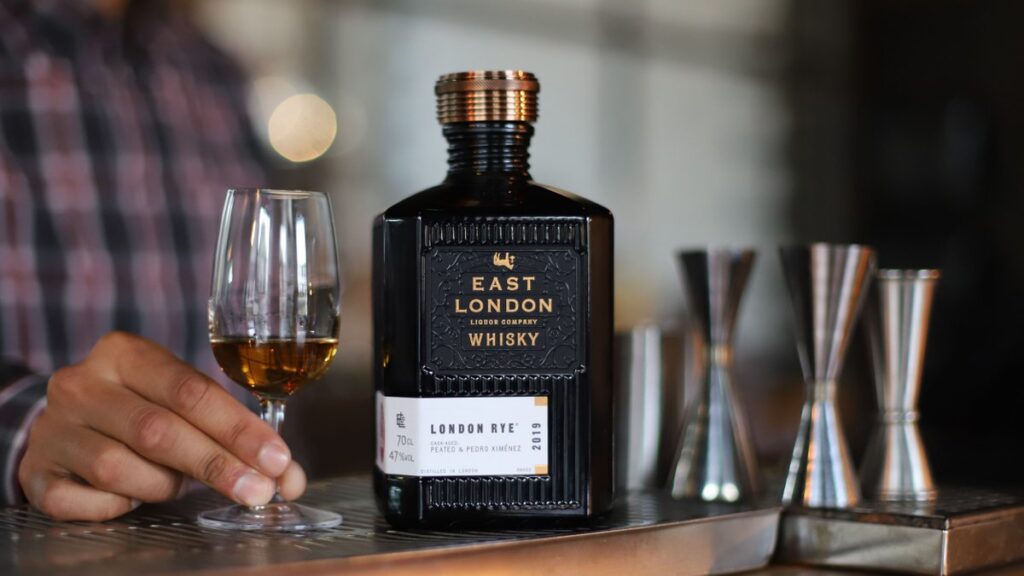 Aged in a combination of French oak, chestnut, STR (shaved, toasted, and re-charred) sherry, and bourbon casks there's a lot going on including toffee apple, citrus peel, and a hint of gooseberry.
Do not drink and drive, but you can surely sip as you chit-chat with friends and family during the festivities. Happy holidays.