A man has been arrested and charged for stealing two bibles from a supermarket in Nairobi, Kenya.
Augustine Wanyonyi (35) was caught on CCTV cameras on January 30, taking and hiding two bibles under his pants.
Wanyonyi said he stole the Bible to get closer to God and avoid committing suicide when asked about the issue.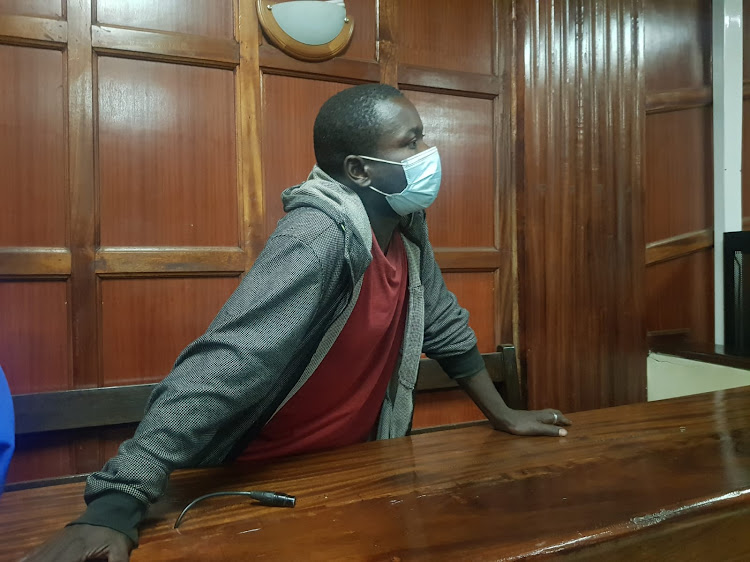 On why he took two bibles instead of one, Wanyonyi said he had taken two for his wife as well.
He pleaded guilty before Milimani Chief Magistrate Susan Shitubi and explained his reason for committing such a crime.
"I stole the bibles so that I could read, understand it and preach the word of God instead of committing suicide as a result of problems I am facing," Wanyonyi told the court.
The world record-breaking Kenyan athlete Tirop's husband arrested over her slain
The prosecutor told the court that Wanyonyi has a lousy record of shoplifting and was also charged in December 2021 but discharged by another court after he pleaded forgiveness.
The two Good News bibles are worth Ksh 2,100