The Dar es Salaam Rapid Transit (Dart) Chief Executive Officer, Dr. Edwin Mhede, said Dart is set to construct inclusive road infrastructures for cyclists and pedestrians in all its Bus Rapid Transit (BRT) lanes.
He added that the project, which will be supported by other stakeholders, including the UN-Habitat, will help reduce the effects of carbon dioxide emitted by public transport.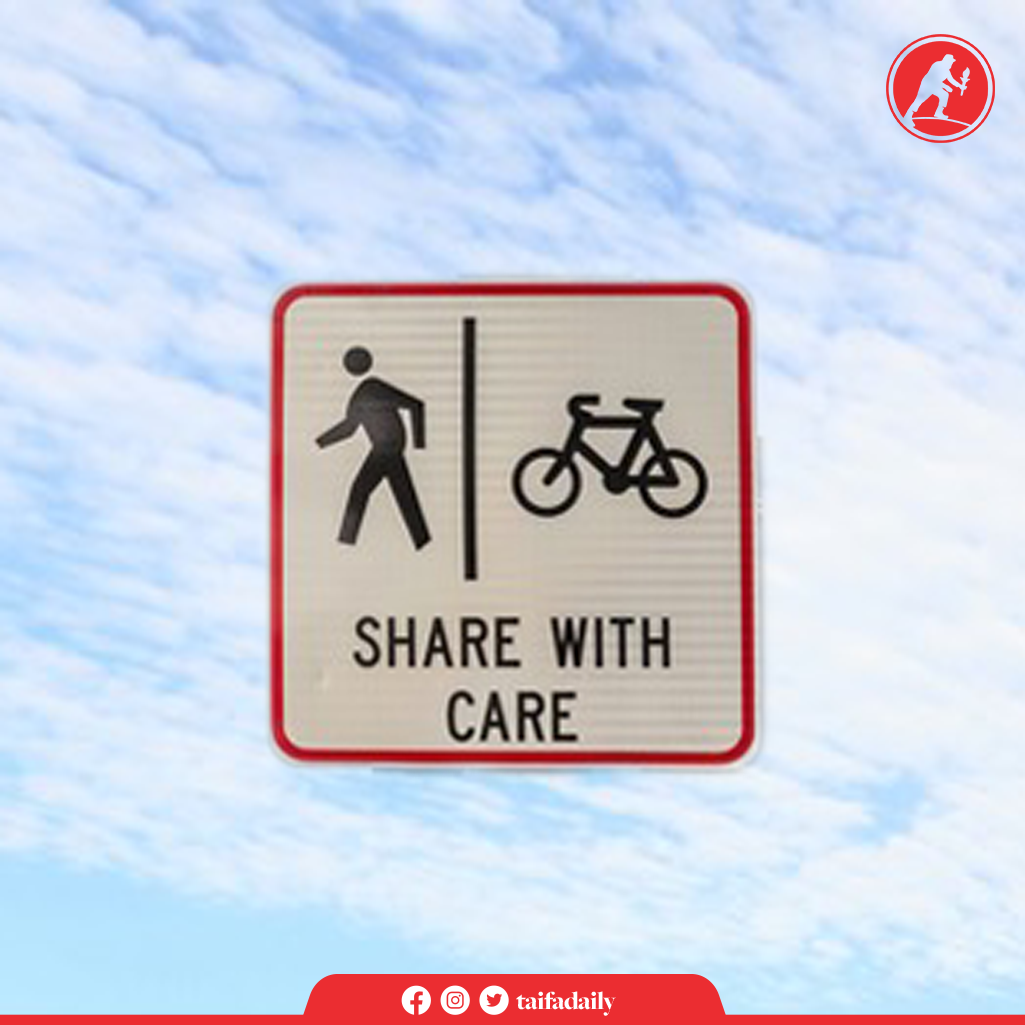 "The construction of Phase One of the BRT project did not include cyclist lanes, pedestrian paths and parks.
"What we are doing now is to promote inclusive infrastructure and the use of non-emission motorcycles," said Mhede during a biking event organised by Dart to advocate for user-friendly infrastructures in the city.
Most developed and some developing countries have succeeded in building inclusive infrastructure and adhering to their uses.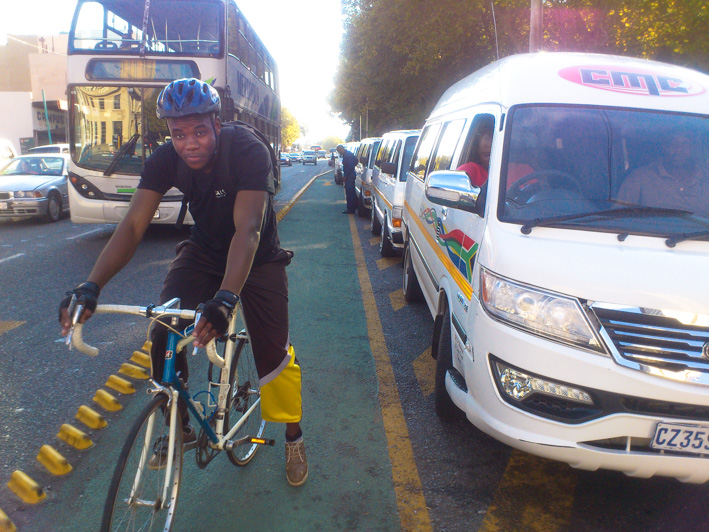 In Dar es Salaam some tarmacadam roads (tarmac roads) have pedestrian sidewalks, yet you find some drivers using that as an extension to the road or motorcycle riders using it, leaving pedestrians constantly worried about their safety.
100% completion of the project is possible. The question remains that will the lanes be used for their intended purpose? We have seen how 'machinga' at some point misused the pedestrian sidewalks.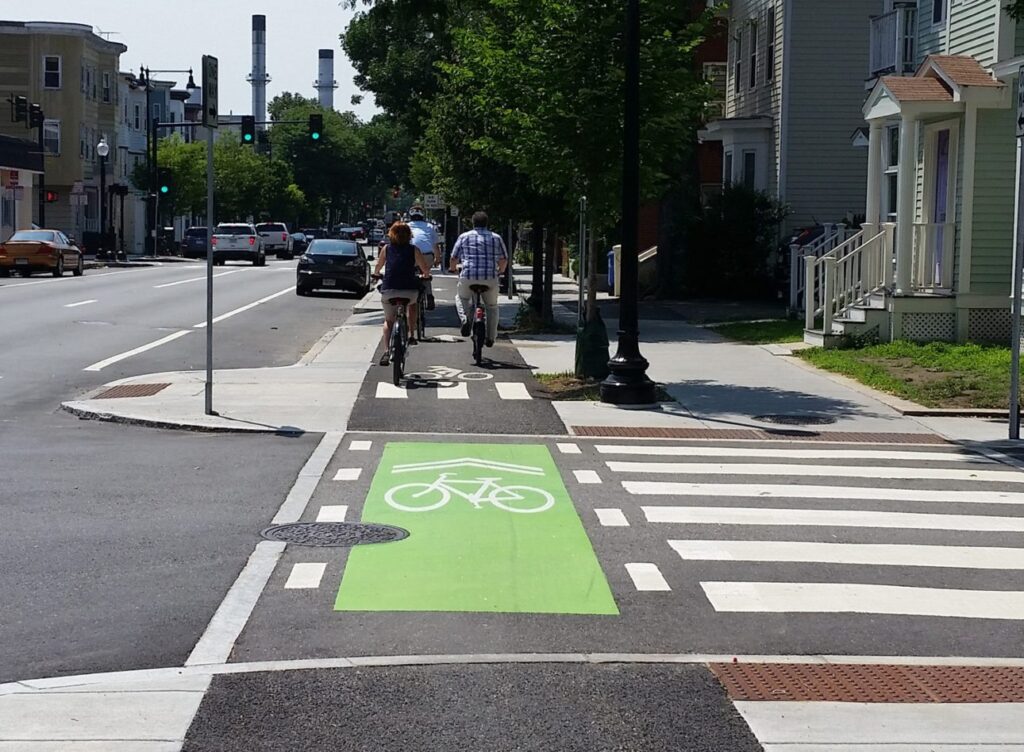 To ensure that both riders and pedestrians lanes are effective on the BRT phase two project, Dart and TARURA should implement strict rules and fines for drivers and motorists caught using sidewalks and/or cyclist lanes.