Have you ever found yourself uncomfortable raising your hand in public when wearing a sleeveless outfit?
It's a question you should answer in your head. Probably you felt a bit embarrassed and thought nothing can be done.
I can confidently say dark underarm could be history by applying these few magical tips;
Potato juice
Yes, that's right. Wash your potato, the one they use for KFC fries and "Chips Mayai" rinse it and slice it like crisps but a bit thicker.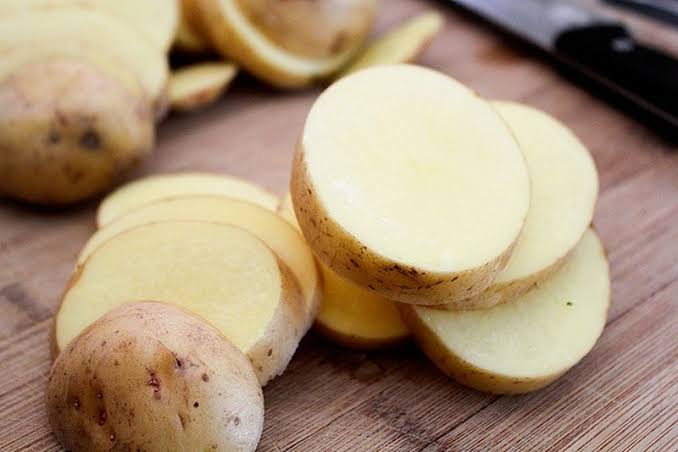 Deep cleanse your underarm with warm water, soap, and a scrubber. Pat dry it and put two slices under your arms and keep changing then whenever they dry up for 15 minutes then wash your armpits again.
The acid in potatoes will absorb most dirt and you can notice the changes. Do this twice a day for a few consecutive days till all the darkness is gone.
Use non-alcoholic deodorant
The roll-on or antiperspirant deodorant you are using either has alcohol or not you should always check the ingredients list if it doesn't say.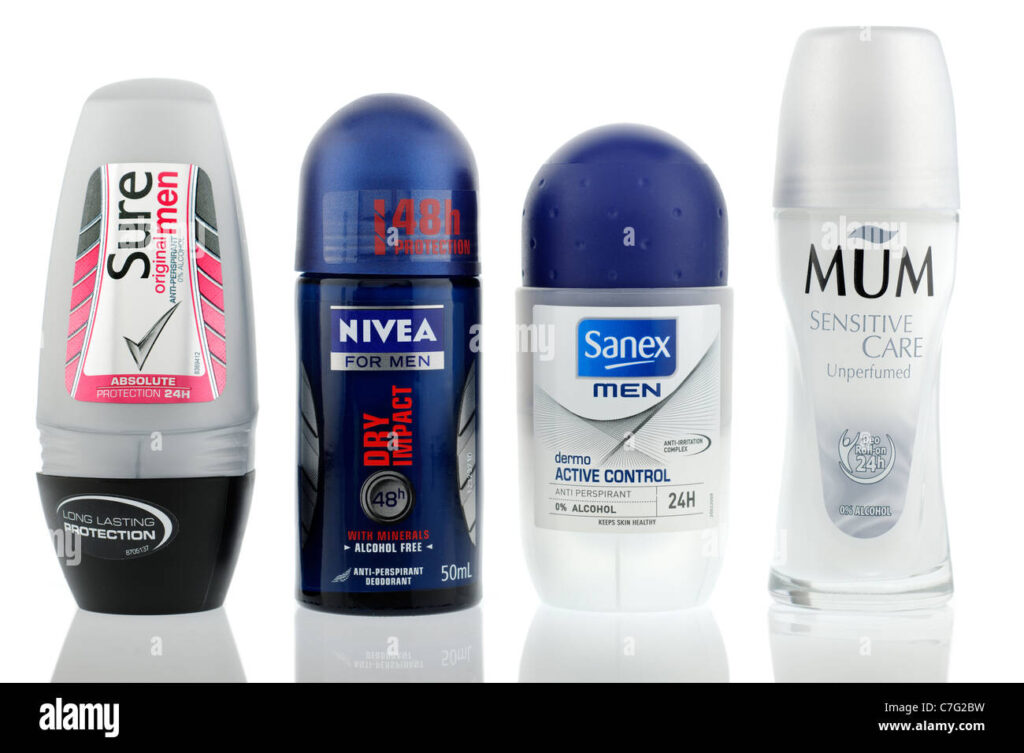 Those with alcohol darken your armpit and should be avoided.
Yogurt and lemon juice
A combination of these two will leave your armpits clean, soft, and odorless.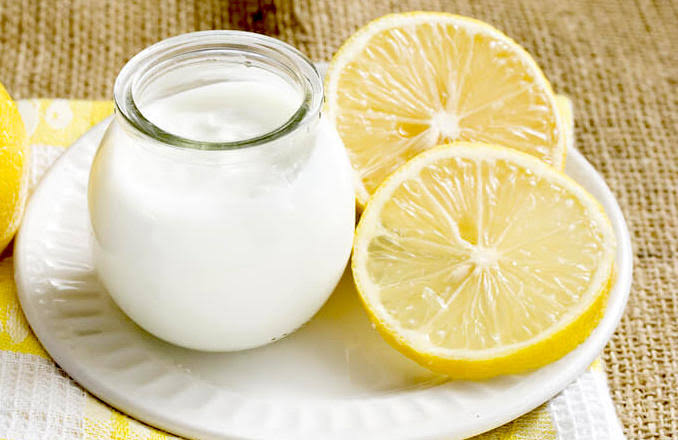 Mix a tablespoon of yogurt with a teaspoon of lemon and use the paste to scrub your underarm for three days.
Sugar scrub
A teaspoon of sugar, a tablespoon of honey, and fresh lemon juice combined to fight the bad odor, exfoliate the skin and whiten the area.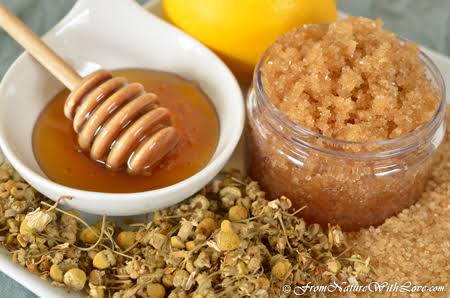 Using this scrub will leave your underarms fresh for days.
Deep cleanse your armpit at least twice a day
You did apply deodorant in the morning or sometime during the day don't go to bed with it. Some will tell you to apply deodorant before bed but I say don't. Let your skin breathe, it has been blocking the sweat and bad odor the entire day.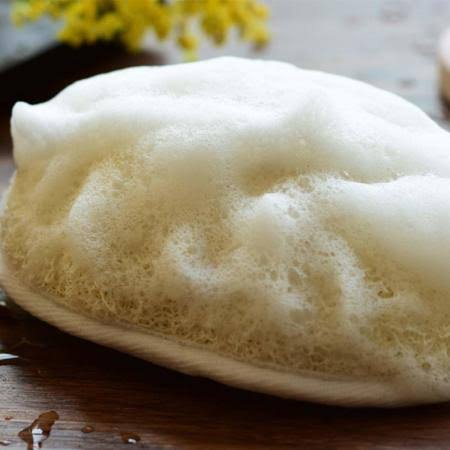 Make sure to use a scrubber on your armpits every time you are in the shower to get rid of all the dead cells and the deodorant you applied.
Clean underarm = less bad odor and a lighter underarm.